About The Dan Zola Orchestra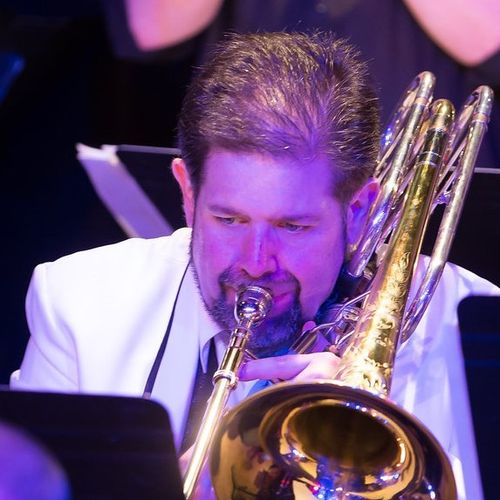 Eric Dregne - Musical Director
Bandleader 2020 - Present
Band leader Eric Dregne was introduced to big band music early on in life.  Starting his first band at age 16, his passion has intensified for the music and does whatever he can to keep the genre alive.  In 2019, he was approached by fellow band leader Dan Zola regaring his coming retirement.  Knowing and understanding the importance of Dan's lifetime of work, Eric offered to take up the helm of his great orchestra and continue on in his great tradition. 
Eric was proud to receive Dan Zola's blessing and support and is dedicated to keep the music alive and continue to grow on the history of the group.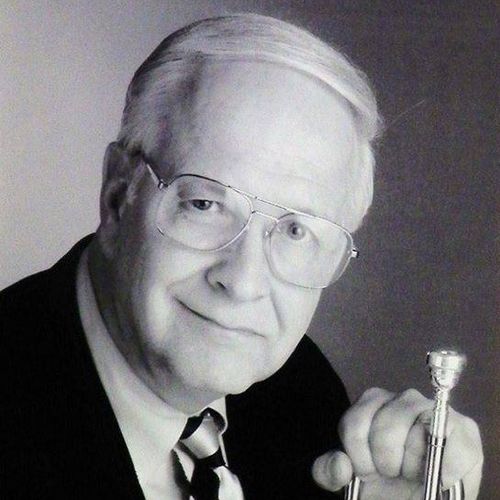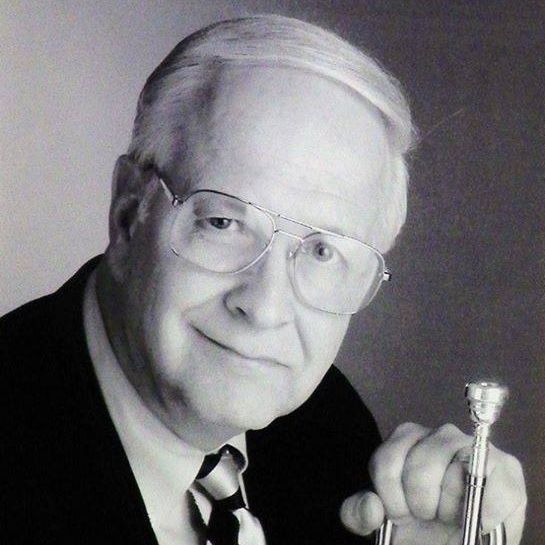 Dan Zola, Founder
Bandleader Emeritus
The Dan Zola Orchestra is a 19-piece big band steeped in the tradition of the famous swing and dance bands.  Count Basie, Glenn Miller, Benny Goodman, Les Brown, Harry James, Ellington and Sinatra are just a sampling of the many authentic sounds that are featured by the Dan Zola Orchestra.  Whether it's swing, Latin, waltzes or fox trots, this band has the arrangements that bring back the nostalgia of the big band era that has thrilled countless audiences over the past decades.
Testimonial
"

My husband and I attended the Liberty Aviation Museum dance last year and we can't wait to go again this year. We have been taking swing dance lessons to get ready. The DZO was absolutely wonderful and we loved the singer. It was a really magical evening. Highly recommend them. " - Jenny Delaney, Cleveland
"

We wanted our wedding reception to feel elegant. I grew up listening to my mom and dad playing big band music, so it holds a special place in my heart. Plus, my friends are all swing dancers. The Dan Zola Orchestra was a perfect fit for everybody. " - Rachel Franks, Cleveland
"

Thank you for providing the perfect music to get everyone at our fundraiser up on the dance floor. It certainly put everyone in just the right mood to buy all of our raffle tickets, coin cards and silent auction packages. And thanks for donating your Zola CDs. We raised far more for our organization than we ever expected. " - Richard R. Jenkins, Cleveland
Meet the Band
Eric Dregne -
Band Leader

Dianne Palmer -
Featured Vocalist

Saxophones

Trumpets

Trombones

Rhythm

John Orsini -
Woodwind 1

Dennis Reynolds -
Lead

Scott Marsh -
Lead

Pete Greco -
Piano

Marc Paige -
Woodwind 2

Tim Coyne -
Asst. Lead

Jim Kopco

TBD - Bass

AJ Kluth -
Woodwind 3

Lori Mavrakis

Jim Redmond Sr.

Ricky Exton -
Drums

Dave Bosler -
Woodwind 4

Doug James -
Solo

Gary Twining -
Bass Trombone

Robert Hoffman –
Woodwind 5